Today, I received a notification from Apple News that read, "Mariah Carey Once Hospitalized After Believing Michael Jackson, Whitney Houston, & Prince Were Dinner Guest". Wait! Before you stop reading, this post is NOT celebrity gossip or even my opinion on the matter. I promise, there's a point.
So, if you are a fan of pop culture, then you would know that the mother of two, multi-platinum selling recording artist, Mariah Carey recently announced that she struggles with Bipolar Disorder to the public. When I read the headline I immediately assumed that if the incident did happen (cause let's be honest, you can't believe everything you read in the media), I'm sure it was during a manic episode. Or maybe, she is a medium and communicates with spirits. Honestly, you never know.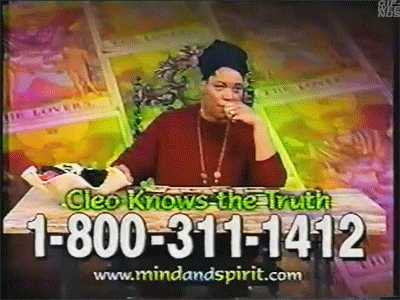 My point is, I feel sad for her, but I'm so grateful that she has decided to share her story. She is a world-renowned diva, whose voice and passion has gotten me through some rough times. Her decision to be open about her condition has brought awareness to millions of her fans. And I appreciate that. More awareness brings additional education and understanding and hopefully better resources. So the next time, we find out a loved-one may have symptoms of Bipolar Disorder, you can help them and not judge them.
Please read She Must Be Crazy on how to approach a loved one if you suspect they are struggling with a mental illness. 
Also, please read I'm Coming Out, I Want the World to Know about my personal journey with Bipolar Disorder. I've never had dinner plans with the deceased, but I probably wouldn't mind it neither.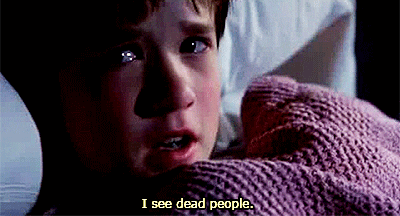 I pray that God is with everyone who is struggling with mental/physical illness, addiction, heartbreak, and any other ailment, that He heals us and comforts us. That He extends His love so we know that we are not alone. I also pray that we find healing in your word, for you tell us that "your word is alive and powerful" and that "it is sharper than the sharpest two-edged sword cutting between soul and spirit" (Hebrews 4:12). We are all in this fight together as children of God.
Thank you to everyone who took the time out of their day to sending inspirational, loving comments under my last post. I was going through it for a moment, but after I prayed a few prayers and talked to supportive people, I was able to come out of the dark space I was in. I began to doubt whether or not I should have allowed myself to be so public with my breakdown, but then sharing my journey wouldn't be authentic. 🙂 So thank you to everyone who prayed for me. And of course, thank you to everyone who I began has enough patience to read my long post. I can go on and on and on, like now.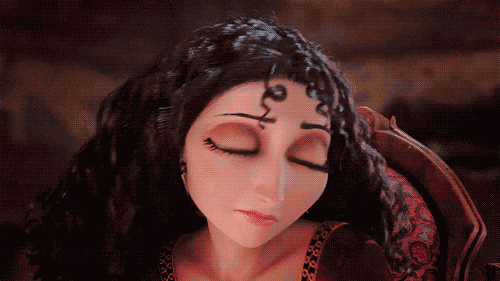 Love you all! Thank you for your continued support. Stay blessed!
"With God's help we will do mighty things, for he will trample down our foes." -Psalm 60:12