It seems that when one is trying to get right with God, the enemy tries to discourage you. I'm apologizing ahead of time for the grammatical errors and misspelling. Tears are streaming down my face as I try to wrap my heart around how I'm supposed to deal with everyday life and battle my mental illness. It seems so impossible.
God has been trying to convince me that He will not put anything on me that I cannot handle and I know He knows me better than I know myself, but…why, why do I have to hurt so much? Why is it so hard just to get through one hour or even one minute of every day?
Lord I'm trying to flood my mind with your word, but my thoughts are becoming louder. Please save me.
____________________________________________________________________________________________
Today, I was supposed to post another article on Autism, but really, my heart isn't there right now. So, please visit Autism Speaks to get more information on ways to cope with Autism Spectrum Disorder. They have helped me understand what autism means and provided wonderful ways to support my son, RJ.
To catch up on his story, please visit 💙❤️💛💚Dancing To Your Own Beat: Autism Awareness💙❤️💛💚 and Rj's First Fist Fight…And Im A Little Proud!.
Thank you all for reading my thoughts. Please pray for one another. Everyone is struggling because more and more people are depending on God, instead of themselves, so the enemy is working overtime to prevent that from happening.
For those who are having a rough day, here is a cute puppy video to lift your spirits.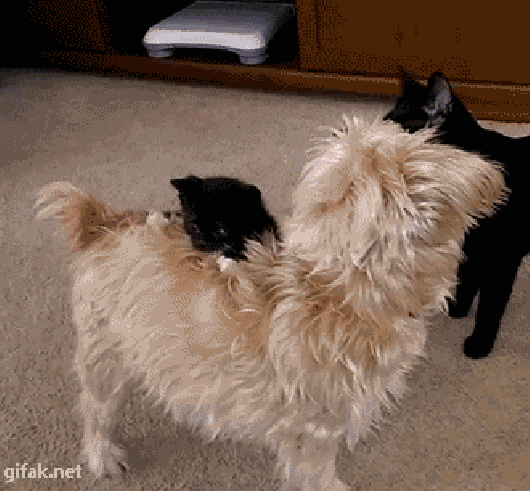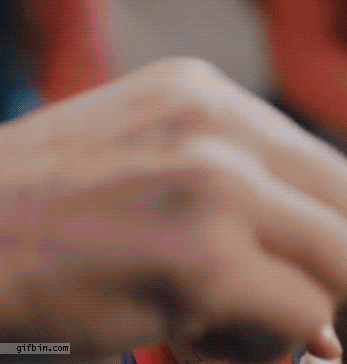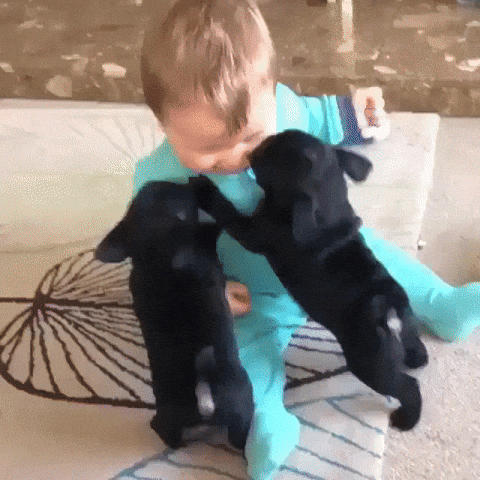 Love you all and stay blessed!
 "For I know the plans I have for you," declares the Lord, "plans to prosper you and not to harm you, plans to give you hope and a future." -Jeremiah 29:11