Hey Friends,
So, last week I blogged about how May is Lupus Awareness Month, but many of you may know that it is also Mental Health Awareness month. Fortunately, I struggle with both Lupus and mental illness.
Yep! You read that correctly, I said "fortunately". Why would I feel fortunate to have both a physical illness and a mental illness? It doesn't make sense. I must be plum crazy right?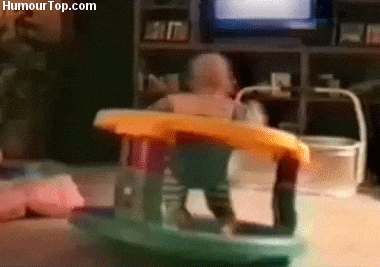 We are confident that as you share in our sufferings, you will also share in the comfort God gives us. -2 Corinthians 1:7
Well, if it weren't for my current circumstance, I would have never found a reason to draw closer to the Lord. Some people like to call it "hitting rock bottom". I became so depressed, I had no other choice but to seek God's grace and beg for him to either take the illness' away or help me cope with it.
Be thankful in all circumstances, for this is God's will for you who belong to Christ Jesus. -1 Thessalonians 5:18
Related post: Seeking God
In seeking the Lord, I've been able to develop a relationship that I can only describe as intimate, gratifying, and purer than any relationship that I've ever experienced here on earth.
To read my story about my Bipolar Disorder I diagnosis, please click I'm Coming Out, I Want the World to Know. You can also go to the links on my website HarotianEssentials.org to read my mental health journey.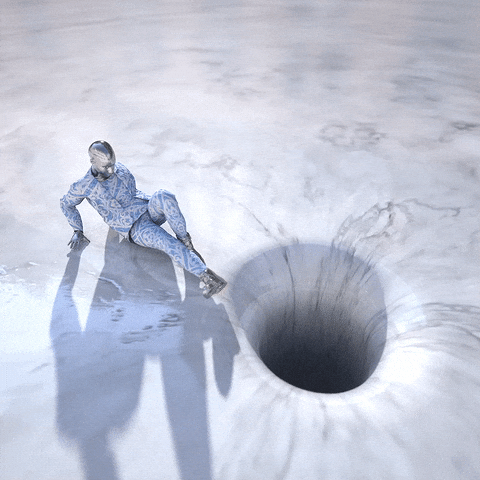 Late last year, I was on my death bed. Depression and anxiety had such a grip on my life; I was ready not to have one. My reasons for living weren't outweighing the pain that I carried around anymore. My heart was breaking, my mind was in turmoil, and my soul was craving redemption. Every day I felt this way and I was unsure why. I didn't want to die, but I wanted the pain to stop. The enemy convinced me that suicide was the only way out. On the outside looking in, my life wasn't bad at all. Yea, I had normal life problems, but none of them were detrimental to my family's lives. It just felt that way.
For I have given rest to the wreary and joy to the sorrowing. -Jeremiah 31:25
Related Post: Feelings? How Many Of Us Have Them?
Then, during a moment of vulnerability and weakness, the Holy Spirit cried out to the Lord on my behalf (Romans 8:26), asking to comfort me because I was barely hanging on to any meaning of life I thought I knew. Please read Letting Go, Letting God on how God saved me from the enemy.
I said all of that to say, mental illness is very real. Our society likes to use the phrase so loosely. When you see someone who is emotional, we like to call them Bipolar. There are people who like to use mental illness as an excuse to receive government assistance because they are too lazy to go out and find a job. (Don't get me started down that rabbit hole!)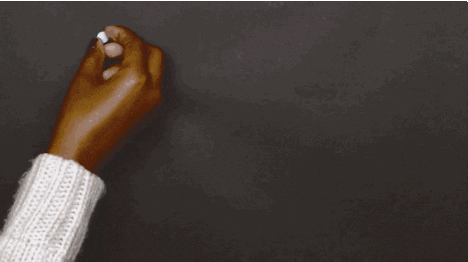 There is a difference between having a mental illness and being a psychopath. Society would like you to think that they go hand in hand. Thus, causing the world to assume that everyone with a mental illness is violent and incapable to love themselves and others.
Well, I'm here to tell you that they are wrong. Just like a physical illness, mental illness is a serious condition but can be maintained with proper therapy and medication. In my opinion, one would have to have a close relationship with our Father in heaven to successfully live with the condition. But there are plenty of non-believers who live successful, productive lives while having a mental illness. I can only speak on what has worked for me.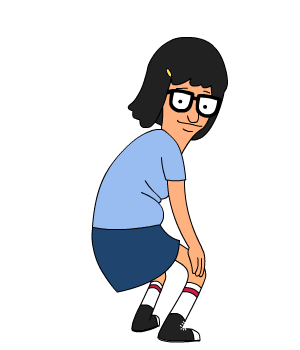 Before becoming closer to God, I've never felt like I've had a handle on my mental illness. It has been through God's strength alone that I am alive today. Now I am happier than I've ever been with not only hope for my future but for my kids and husbands future as well. So, Happy Mental Health Awareness! Don't be apart of the problem, but apart of the solution.
Love you all and thank you for reading my thoughts. Thank you for endless support that I receive on each article that I post. Have a wonderful day! God bless!
"Keep on asking, and you will receive what you ask for. Keep on seeking, and you will find. Keep on knocking, and the door will be opened to you. For everyone who asks, receives. Everyone who seeks, finds. And to everyone who knocks, the door will be opened." -Matthew 7:7-8