Hey Friends!
No time, no see. It's been a minute, hasn't it? I had to take a break to focus more on my family and Gods design for my life and it has been really exciting. First I would like to start off by saying that yes, this is an "End of the Year" post and no it won't be super long, filled with everything that I have done in the past twelve months. Instead, I would like to focus on how far God has brought me in such a short amount of time.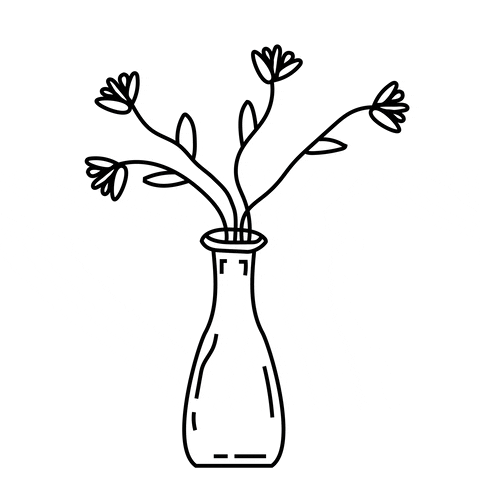 Back in January 2018, I was such a frail, lost soul. So badly wanting to escape the horrors of my own existence (so I thought). I thought my life was supposed to be filled with cruelty and disappointment and that I was supposed to deal with it because of the terror that I caused in the past.
See this! Above you will see the "To Do" list of 2018. I was incapable of doing the simplest of task because my body and mind were so sick and tormented by the enemies lies. I allowed the enemy to convince me that I was past redemption. That God had forgotten about me and that He was terribly disappointed in me.
Let's fast forward to now. God has answered every single one of my prayers and more. Even the ones that were in the back of my mind. The ones that "I thought" weren't important enough to bring to His attention. He has done abundantly more than I can ever ask or imagine. He has placed wonderful people in my life to help me realize what it is I am supposed to be doing with my life; furthering His Kingdom, living a Christ-like life while raising my family, and serving his people in the process. He has also helped my break my bondage from the enemies lives so I can experience the fullness of Gods love withOUT condemnation.
I prayed for so long, "Jesus, replace my heart with your heart." And he has done just that. The bitterness and malice that I held for people, GONE! The bondage of Satan, GONE! Unforgiveness, GONE! I have truly found my freedom in our Christ Jesus and what a wonderful feeling.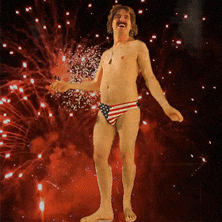 During this process, I have made the enemy very upset. He has decided to throw curve ball after curve ball. He almost made me forget all of the hard work that I have put into finding my identity in Christ, but then Jesus showed up like always to remind me again by blessing me with an honorable task of serving his people, to keep the focus off of myself and onto to his children. Now, Satan has lost his grip on me.
So needless to say, 2018 has been a prosperous year. I'm not rich or famous and there are a lot of things that I could complain about, but I realize, God didn't make me for that. God showed up and showed out in my life in other ways that will benefit me more in the long run. He proved to me that (which he didn't have to) that with Him in my corner, all things are possible. I am not longer the frail dandelion that you see flapping the wind. I am a strong sunflower, standing tall in the sunlight with Jesus' rays shining upon my face. I have shed a lot of blood, sweat, and tears to be here, but it has been worth it. As my mentor says, "To experience the full love of Christ comes with a price, but it is so worth it." And I plan on doing it over and over again.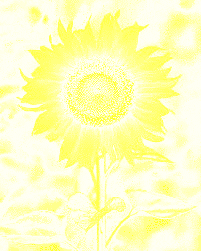 Happy New Year, Loved ones! May God be with you at this time in your lives. Please remember, it's not God if it's condemnation.
Because of the Lord's great love we are not consumed, for his compassions never fail. They are new every morning; great is your faithfulness. I say to myself, "The Lord is my portion; therefore I will wait for him. Lamentations 3: 22-24