So, when you live with an illness that affects how you process information, it is very difficult to successfully run a blog. It has been for me, anyway.
So, I want to share with you ways I manage a blog while living with Lupus. Please read here if you haven't already about my fight against Lupus. Right now, I don't talk about as much because the Plaquenil prescribed by my rheumatologist, has finally kicked in and my blood work is coming back normal. Which is AWESOME-SAUCE! I am definitely in a better place than I was a year ago. I digress.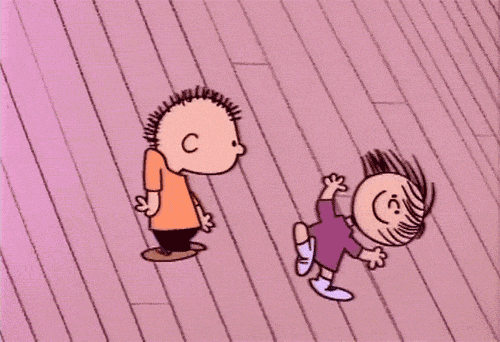 So, oh yeah…Tips on how to run a blog while living with a chronic illness.
Set small goals

: As you know, when living with a chronic illness, your days can be unpredictable. I know for Lupus warriors, one day we are feeling great and the next day it'll feel like we've been hit by a bus. So, don't overwhelm yourself with too much at once. Set your own pace. The rest will follow.

It's ok to take a break

: Blogging can be emotionally and physically draining for anyone, especially if you have a chronic illness. For me, pain is an issue. I manage it, but I can't sit one position for too long before my body begins to stiffen up. If you have a schedule for blogging, set aside times for breaks. Blogging can be exhausting, so make sure you take care of yourself.

Water, Water, and what…More Water!

: I know you're tired of hearing this. I'm tired of hearing it, but it true. Water is known to improve your cognition, improve your mood, and lower inflammation. Which means, the more water you drink, the better you will feel.

Cut yourself some slack:

I know that we have goals that we want to accomplish, but remember, it even took the Lord six days to make the universe, and He is a perfect supreme being. Accomplishing anything will take time and continuous effort. I have to remind myself of this daily, especially when I see other people who have blogs that are thriving and mines is…..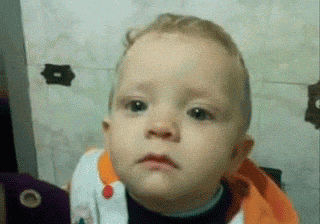 Having a chronic illness can definitely put a wrench in the plans, but it doesn't have to damage our plans completely. Even if it isn't blogging. Keep going, keep pushing, keep moving. Even if it's one step forward, three steps back, you are still making progress.
I'll be praying for your strength while chasing what you love. Thank for you reading words today. God bless each and every one of you. Please remember to pray for one another.
On the darkest days you have to search for a spot of brightness, on the coldest days you have to seek out a spot of warmth; on the bleakest days you have to keep your eyes onward and upward and on the saddest days you have to leave them open to let them cry. To then let them dry. To give them a chance to wash out the pain in order to see fresh and clear once again. -Tahereh Mafi