Hey Friends,
The past few days, I've been struggling with mental illness stuff. Nothing too dramatic, just everyday life situations. Things that I happen to go through, I remember other people being judged for the same things when I was growing up. So, it makes me want to "suffer in silence" because I want to avoid the same judgment and gossip. It's usually the reason why most people suffer in silence; they are afraid of what other people may say, especially by our loved ones. Personally, this is why I've been such a "private" person. Although, I am fortunate enough to not just have a spiritual mentor who isn't family, but also mentors who happen to be family.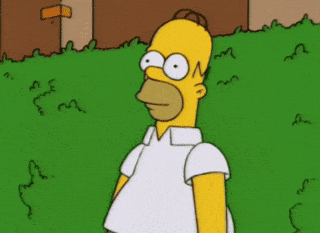 But, why should you get yourself a mentor? It's nice to be able to talk to someone about what we are going through without being judged. This is why I love having a spiritual mother or mentor to turn to when I feel like the battle of life is just becoming too much. She is more invested in my spiritual walk than anything else. So if I call her complaining about my marriage, for instance, she is there is give me advice from a godly perspective versus a bias one. I know that I can call her ten times in the same week about the same issue and she will help me discern the voice of God. She rarely adds her own personal opinion, which I wouldn't mind because she has a very kind spirit. It also helps that she has had a very successful marriage herself.
When I tell her something I've done wrong, I'm not met by a finger shake in my face. I'm met with the same kindness that Jesus would show me if he were standing right in front of me. She is able to do all of these things because she is a woman after God's own heart. She has lived long enough to grow so close to God, that she is able to pour the same love that He has given her, into other people, like me.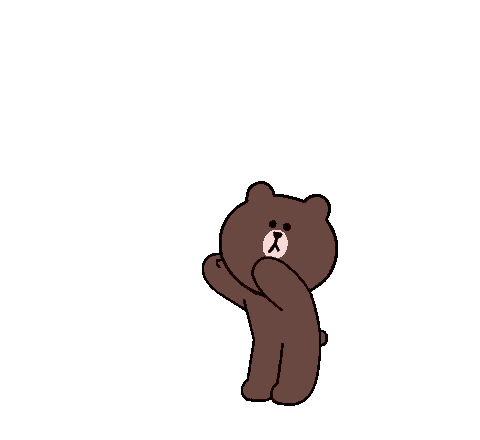 She is not doing it in her own strength and not by her own will, but God's alone. God sent her to me because He knew I needed her. We both didn't seek each other out. It was literally a miracle from God.
Not only is she able to pour into me when I need it, but I am able to pour into her. No judgments. No expectations. Just God. Peace. Love. Faith. All from Him. It's nice. I always used to tell her that if she knew the real me, she wouldn't want to deal with me. She would tell me that it didn't matter because I am anew in Christ Jesus and that is who she sees.
People who judge us that love us can be heart-wrenching because it may come across as them not caring about your situation, just about what we're doing wrong. They have a preconceived notion about us because of our past mistakes, so when we make another one, they incidentally assume we are the same person now than we were in the past.
But when we become new in Christ, the old life is left behind and we have a new perspective on how to handle certain circumstances in our lives. Those who know about our "old self" may not or will not understand. Say, for instance, you've been a drug addict for most of your adult life. You've been known to steal and destroy in order to support your habit. But now, you're clean and free from drugs and a completely different person. Well, when you come to family dinners, your aunt still hides her purse from you and someone continues to bring up the old stories from when you would disappear on drug binges.
I kind of feel like that with mental illness. When people find out I have a mental illness, every decision I make comes into question. The decision that I make compared to the decision they "would've" made is talked about and speculated. That's why it's nice to have someone give us advice from a godly perspective on our life's circumstances. People will have the best intentions to show concern, but it doesn't mean it hurts any less.
So, why did I type all of this out? Are you confused by anything that I've been rambling on about? Well, I will simply say…
Family and friends will always try to look out for you the best way they can, but get yourself a spiritual mother/father or mentor who will have an unbiased opinion about you and your life through God's perspective. Family and friends will have your back, but their delivery may not come out the best way. It's not their fault. We are all broken and doing the best we can. But to avoid hurt feelings, you won't have to face any criticism or judgments that may come from well-intentioned people in your life if it's coming from someone discerning the voice of God. On top of that, you will feel the Lord's love pouring into you each time.
Thank you for reading my thoughts today. I pray you are having a wonderful start to your week. Please remember to pray to one another.
"Since you have heard about Jesus and have learned the truth that comes from him, throw off your old sinful nature and your former way of life, which is corrupted by lust and deception. Instead, let the Spirit renew your thoughts and attitudes. Put on your new nature, created to be like God—truly righteous and holy." -Ephesians 4: 21-24