"For the whole law can be summed up in this one command: 'Love your neighbor as yourself.'" -Galatians 5:14
Hey Friends,
As a Christian, I've heard, read, and said this scripture a million times it seems. I've even "preached it" to those I've felt were being mean to me, but I don't think it that, until this morning, I've actually meditated it. I don't think I've actually looked at it from Jesus' perspective. Maybe it's because I am older and I now understand the true ramifications of not loving each other the way Jesus loves us.
I'll give an example I'm sure we all could relate to; road rage. How frustrating right? I will admit, I have flipped the bird at someone a few times in my life. I've cursed and screamed out of the window, "Watch where the f*** you're going!" or how about "Who taught you how to f***ing drive!"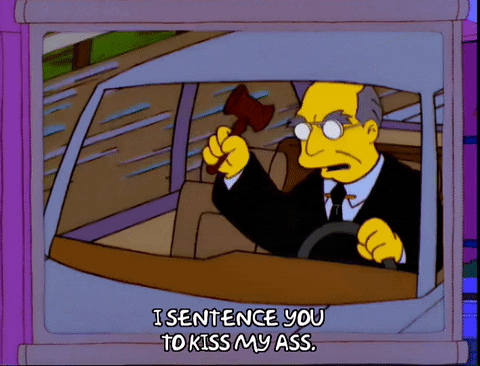 Afterward, I would feel that rage coursing through my veins. I would be upset even after I arrived at my destination. Sometimes, I would even think about what I could have said to piss them off, even more, to let them know how upset I really was at their inability to drive in an acceptable fashion. Oh, and let's not forget that it was always their fault, never mine. *wink, wink*
But what good did that do? My frustration at their driving would most likely turn into frustration about something else, and so on and so forth. Then it hit me. 'Love your neighbor as yourself.' What if we were to show people the same kindness that Jesus shows us. Not just when they are kind to us, but especially when they are not so kind.
One day, when it seemed like everyone was driving like they were smoking crack behind the wheel, I practiced loving them instead of cursing them. It was not easy. I had to call on Jesus more than a few times, but it worked. I wasn't frustrated. I wasn't angry and the best part is, once I got out of my car, I didn't think any more about it. I was able to carry on with my day with a positive attitude. It felt great.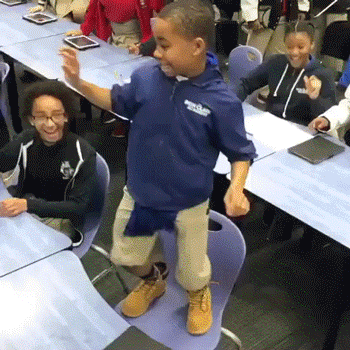 When we are able to practice loving each other in small situations like that, then we make room in our hearts to love each other when our loved ones make us angry, or frustrated, or when it seems they aren't so lovable themselves. It is my personal opinion that while Jesus was on earth, he was the most betrayed person on just because people weren't able to accept the truth, that He was the Son of God sent here to save humanity. But he still loved the same people who persecuted him and hung him on the cross.
Jesus said, "Father forgive them, for they don't know what they are doing." -Luke 23:34a
He still continues to love those who persecute him and his followers. It is his love for me that saved me from suicide and eternal damnation. In John 14:17 Jesus says that his command is for us to love each other. He could have chosen any other thing for us to; fight each other, pray consistently, go to church every Sabbath. But he didn't. His greatest command is for us to love each other. Could you imagine a world where everyone loved each other? It would be truly awesome.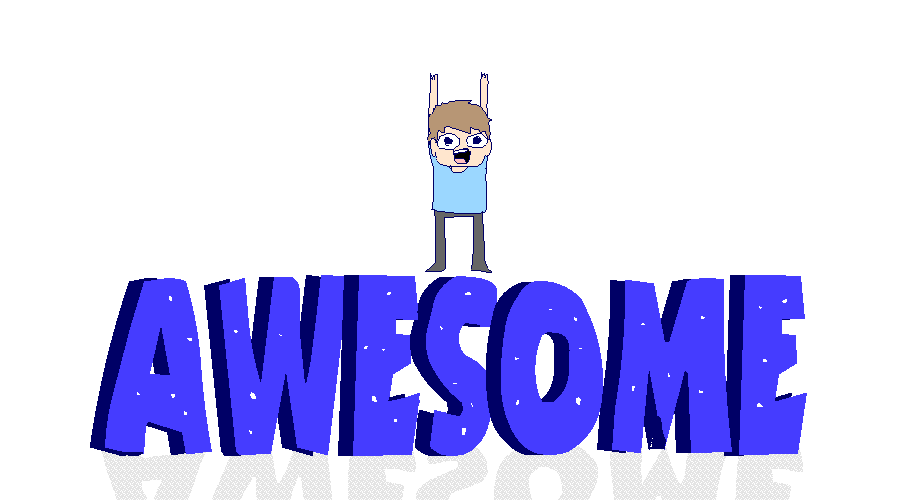 In order to love each other, we must practice forgiveness. Ask the Lord to help you forgive anyone who has wronged you. This will accomplish 3 things:
Heal your heart
Please God
Help you to move on
Forgiveness will not help you forget, but it will open up more opportunity for you to become blessed. Always remember that Jesus and bitterness cannot and will not coexist in the same heart. You have to choose one.
Thank you for reading my thoughts this beautiful morning. I pray that each and everyone is having a blessed day. It's super cold here in St. Louis, so I'm going to bundle up with my favorite, Chai Tea and Gods Word. Love you all and please remember to pray for one another.