Hey Friends,
In my last post, Sometimes We're Not Who We Think We Are, I discussed how I was experiencing a manic episode. It was a proud moment because, since my diagnosis, this is the first time I've been able to recognize it and be proactive before I did something I would regret later.
Today, I would like to talk about how I got through it and signs that you may see in your loved ones that they may be struggling with the same illness. Most times, it's more helpful if you are able to see the signs first and present them with it versus seeing the signs and not saying anything at all.
Related Post: She Must Be Crazy– How to Approach A Loved One Who May Have A Mental Illness
First, let me explain WHAT IS A MANIC EPISODE?
According to Psychology.org, a manic episode is a symptom of Bipolar Disorder in which one experiences "a mood state characterized by a period of at least one week."
Signs of a Manic Episode
"I'm Totally Fried, Man!"- Feeling wired, jumpy, and more upbeat than normal
"Not So Sleeping" Beauty – You have a decreased need for sleep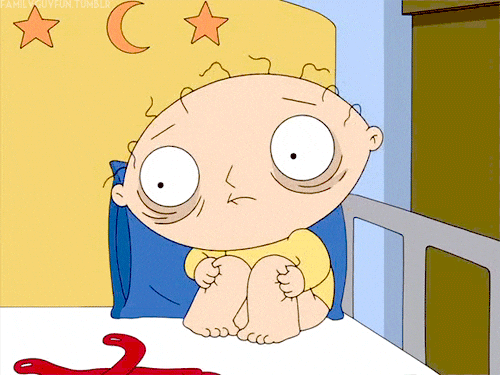 3. "Natual Beer Goggles" – You have an exaggerated sense of well being; always in a euphoric state of mind. You feel untouchable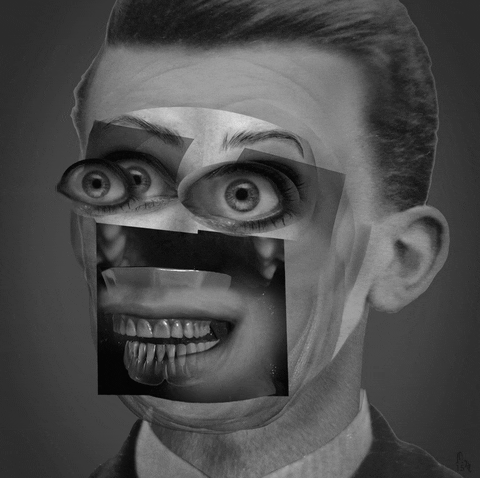 4. "Chatty Cathy" – You are extremely talkative about any and everything. You begin speaking really fast as if you are unable to get your words out fast enough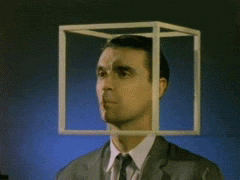 5. "You Said What Now?" – You are easily distracted. You are unable to stay on one topic or project at a time. You jumped from one thing to another without skipping a beat.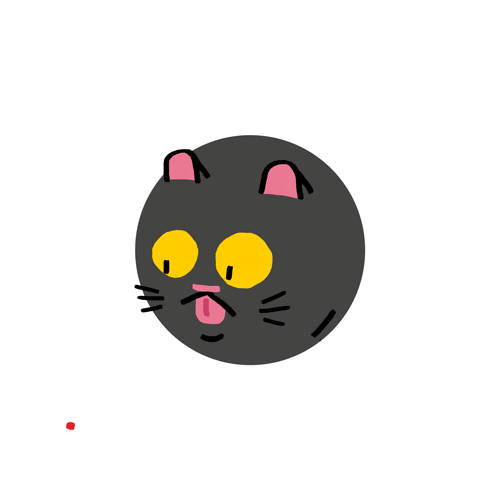 6. "I'm Feelin' Friskay" – Bluntly put…you feel the need to have sex all of the time; hypersexuality.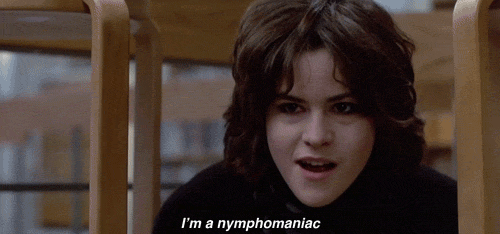 Now, the above are just average symptoms. Some people experience all of them, some people experience only some of them. Just to give you an idea, below are the symptoms that I experience.
How did I recognize that I was manic?
I began coming up with "brilliant" ideas that are exaggerated and unreasonable to everyone else

I started to spend money on things that we didn't need as a family (when normally I am a penny pincher).

I found myself talking really fast about any and everything. I also began shaking while talking (which is new).

I started taking on a bunch of new projects and assignments that in essence, started to become overwhelming. Once one project became overwhelming, I would quit it and start a new one.

I began thinking about things that would destroy my family; I began seeking attention from other people besides my husband (I didn't act on any, thank you, Jesus).
There are so many ways that you can get through a manic episode because once it is over, you will experience a fall of deep depression. For me, I have to prepare myself and my family for it.
How Do I Get Through A Manic Episode?
I inform my healthcare team – I immediately let my husband know what I was going through and the things I need him to do to support me through it. I involve him because truthfully, I need help with monitoring my behavior. A lot of times, I don't remember things that I have said or done. So, open communications and complete transparency is necessary.
I DO NOT make any major decision – I relinquish complete control to my husband. I communicate with other people who may ask me to make major decisions. I simply tell them that I am unable to decide at that time. Usually, people are understanding. Use your own decretion on whether or not you want to share why.
I attend support groups in my area – It is important NOT to isolate yourself. When I isolate myself, I convince myself to do all kinds of unhealthy activities. It's healthy to talk things out around people who understand so they can say, "yea, maybe that's not such a good idea."
I prepare yourself for the "deep depression" fall – Everyone is different. For me, when I fall, I fall hard. I isolate. I withdraw. I stop eating. I stop living. Since I know this about myself I prepare by:

Communicating with my husband about my needs
Set five goals that I will meet per day no matter what. Even if it's as simple as brushing my teeth and washing my face.
Walk outside (even if it's to the car and back)
Not putting pressure on myself to get better.
Bipolar Disorder is real but extremely manageable. If you have it or if you a have a loved one who has it, know that your life isn't over. I pray that this explanation helps. I will be praying for everyone who is struggling. Please email me at HarotianEssentials@yahoo.com if you have a prayer request for you or your loved one who is struggling or if you just want to talk or have questions.
Thank you for all your time. I love you all and please remember to pray for one another.
"You are not your illness. You have an individual story to tell. You have a name, a history, a personality. Staying yourself is part of the battle." ~ Julian Seifter
**Pics and Gifs are borrowed from Google**