Last November, I was in such a dark space. I was physically ill, mentally isolated, and extremely depressed. I so badly wanted to get out of my own head and start a journey of recovery, but I didn't know where to start. So, I started in the only place I've always known where to start; writing.
I didn't have a plan. I didn't have a goal of how many followers I wanted to reach or even what I wanted to talk about. I just wanted to write. I wanted a place where I can openly express myself to relieve the pressure of mental discomfort I was facing.
Then, something miraculous happened. You lovely people began to like and follow my page. To my amazement, you all started to actually enjoy what I had to say. Even when it didn't make much sense.
Every follow I gained, every like that I received gave me goals that I wanted to achieve. I went from blogging once every few weeks, to once every couple of weeks, once a week, to almost every day. Wow!
Now, I log into today and see that I've gained over 1,000 followers!
1,036 Followers to be exact!
Thank you all so much! There aren't enough words in any language to express how grateful I am to each and every one of you.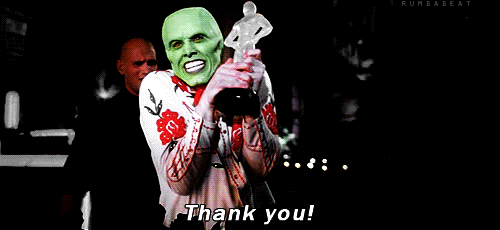 This number is so important to me because, although some people may not read everything that I write, I know that I have the chance to encourage 1,036 people to get through the difficulties of everyday life. I have the chance to bring 1,036 people to Jesus. I have the ability to share the gospel with 1,036 of God's people.
What A Blessing!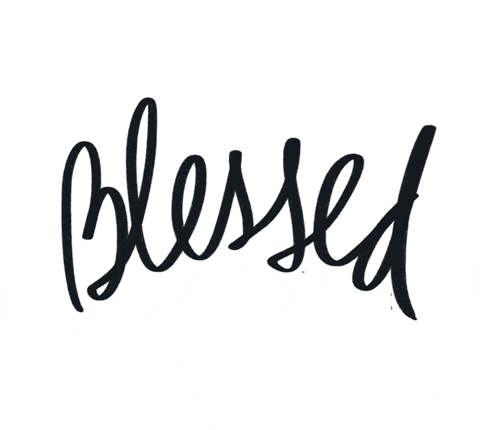 So, thank you, thank you, thank you to each of you. May God bless you, keep you, comfort you, and grace you with His love.
Thank you all for your continued encouraging words. They have helped me out of some pretty dark times. They have inspired me to continue to do what I love to do best, which has played a large part in my mental wellness.