Hello Friends,
Yesterday, I gave an example of how I struggle with self-worth (click HERE). Many people do not realize that there is a difference between self-worth and self-esteem. Self-esteem is how much you THINK you're worth, while self-worth is what you are ACTUALLY worth.
The world will trick you into believing that self-esteem is more important than self-worth. Self-esteem is measured by what you have financially, economically, socially, and physically. While self-worth is measured by the fact that God sacrificed his only son so that we can be saved from eternal damnation.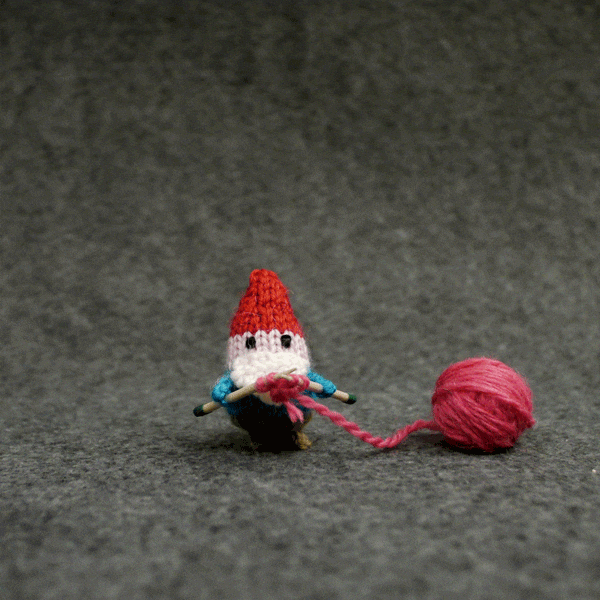 Let's go over the facts…
God created everything (Genesis 1)…
God created man to rule over all creatures of the earth (Genesis 1:26)
God provides food and water for all plants and animals on earth (Psalm 147:8-9) We see proof of this everytime we walk outside and hear birds chirping, leaves blowing in the wind, grass sprouting in our front yards, and sunrise/sunsets.
If he loves even the smallest creatures enough to provide food for them to survive, then can you imagine how much he loves the creatures that he put in charge of said small plants and animals? He even loves those ugly bugs that you see in the seal of your window during the summer months.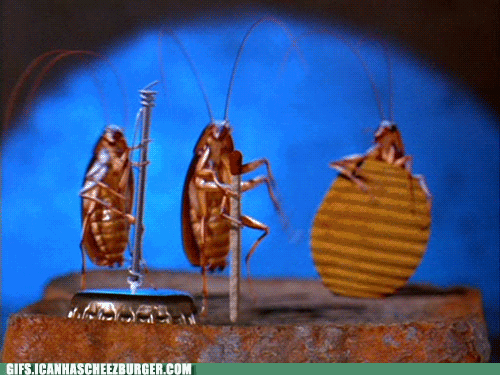 It shouldn't matter what others think of us because the world has a bad habit of lowering our self-esteem in order to make itself feel better. For some reason, people only feel better about themselves when others feel worse about themselves. It's a paradox that has us stuck in a cruel cycle.
Here are ways that you can FIND YOUR SELF WORTH
Know your strengths and weakness

What comes easily to you?

What would you like to do?

Become more aware of yourself

stop comparing yourself to other people

try to face the hard truths about yourself

Be courageous

be honest about your likes/dislikes

find what motivates you/discourages you

Learn and reflect on your past and present mistakes to make a better future

understand that self-awareness is a lifelong journey

What could I have done better?

What I can do better next time?

Try new things

go outside of your comfort zone
Find the oppurtunities that exist. Create the ones that don't
Use all of your available resources
Improve yourself by investing in yourself
Think, Reflect, Accept, Action
Ask yourself- What's affecting your awareness of self-worth?
Avoid negative thoughts

See yourself as God sees you

Connect with other positive people

join a small or large group

Create attainable goals:

Check them off one by one

It doesn't matter how big of a step you take, as long as it's in the right direction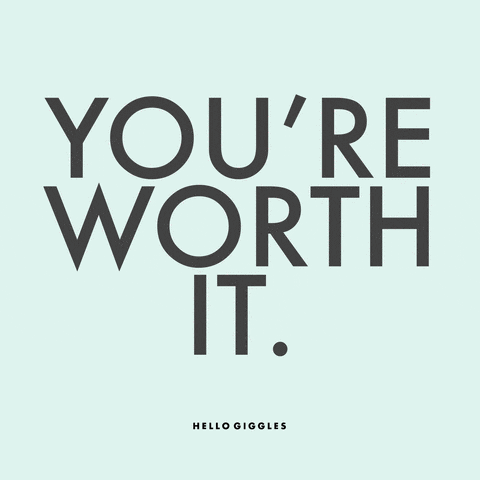 Thank you all for reading my thoughts. I pray that each and every one of you allow God to show you His awesome love so you can know that you are more than worthy of it. Please remember to pray for one another and I pray that you are having a wonderful start to your Tuesday.
I praise you because I am fearfully and wonderfully made; your works are wonderful, I know that full well. -Psalm 139:14
**pictures belong to google**