Good Day Friends,
I pray everyone is having a wonderful morning. This morning I woke up feeling a mixture of sad and angry. Not sure why, but I refuse to allow those feelings to control my day and how I interact with my loved ones. So, after I sent the kids off to school, I cleaned my house and spent time with Jesus.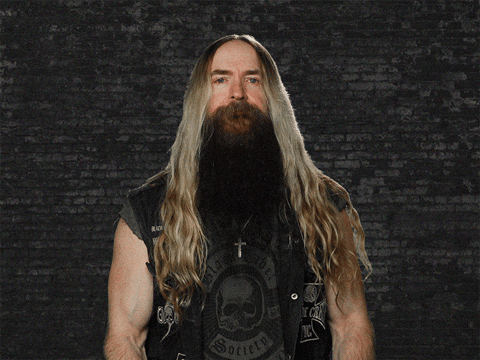 He always provides perfect calming methods when things seem like a struggle. This is the best part of having a relationship with Christ. He understands me. He accepts me. During the up and downs, he is always there to comfort me.
This makes me think about personal relationships that we have with each other on earth. There are not that many people willing to go through life's devastations with you like Jesus does.
There are so many people who want to be in a relationship, but not willing to evolve when the relationship evolves.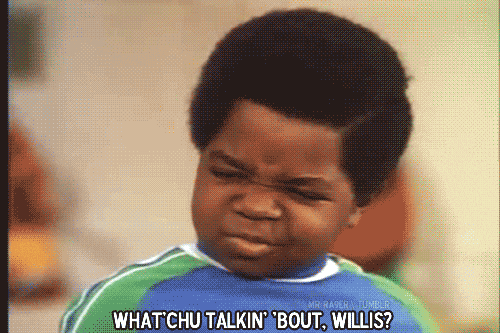 Everyone in life will go through a devastation; loss of a loved one, financial hardships, mental or physical illness, etc. It confuses me when people say they want to be in a relationship when they put limitations on what kind of love they accept and receive.
It is my belief that once we understand Gods love, then and only then, will we be able to understand the kind of love we should show others. It's my personal opinion that ONE of the reasons why God allow people to be single because they haven't figured out how to love others the way God loves them. And the only way to love others the way God loves us is to allow God to replace your heart with his own.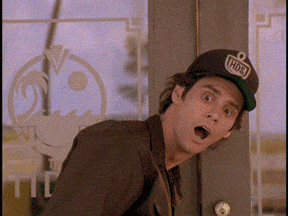 That means forgiving when you don't want to forgive. That means loving when you don't want to love. That means being patient and kind when you don't want to do that neither. That means being faithful when that person hasn't been faithful to you. (1 Corinthians 13:4-8)
He promises that when we display this kind of love, we will be blessed. (Deuteronomy 7:9)
When I'm mad at God, He doesn't get mad at me back. When I turned my back on Him, He continued to seek me and call out to me. He knows my worth even when I question it on a daily basis. THAT IS LOVE! And that is the love that He wants us to show towards each other. Jesus is the perfect companion. If you don't know how to love the only perfect man that walked this earth, then you certainly don't know how to love an imperfect, broken man or woman of this earth, right?
I have a wonderful husband, but he isn't perfect. He has made mistakes. Over time, I've been able to love him as God loves him, and not put my Expectations of love on him. Every day, I chose to love the man that I've woken up to. Sometimes, that's a different person than yesterday (an example of evolving). It has strengthened our marriage in a way that we could have never done on our own.
For me, staying in God's word is so important. It is a daily reminder of his love and how I should love.  My relationship with Jesus is the driving force behind how I raise my family and interactions with my loved ones.
Thank you, Jesus, for your sacrifice because my life is truly better with you on my side. Thank you all for reading my thoughts. Have a wonderful, blessed day everyone. Love you and remember, please pray for one another.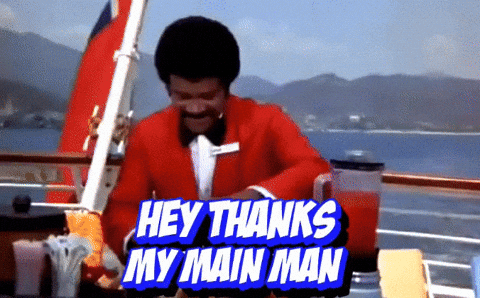 Whew! I feel better than I did before I started blogging. Thank you, Jesus.
Three things will last forever-faith, hope, and love-and the greatest of these is love. -1 Corinthians 13:13