Hey Friends,
"They weep as they go to plant their seed, but they sing as they return with the harvest." -Psalm 126:6
I think that this is another verse that we can lean on when we are opening up those old wounds in order to heal and move past our shame. Knowing there is "light at the end of the tunnel" and that we are going to come out no only healed, but "filled with laughter and (sing) for joy" (Psalm 126:2).
Our Abba Father is the God is restoration, not destruction. So, when are faced with situations that we have to revisit, know that God is with us the entire way.
As I've discussed in Expectations and July Monthly Theme: Emotionally Healing, I've been forced to deal with old wounds of rejection and abandonment from my past. They are definitely getting in the way of current relationships in life, including my marriage and co-parenting with my ex-husband. I know that those wounds have been opened so I can heal from them; so God can make some major opportunities happen for me.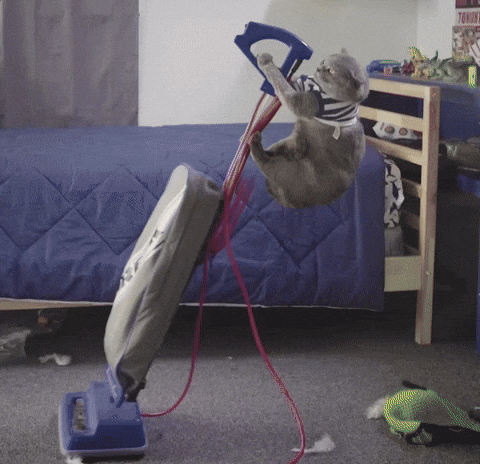 I love spring cleaning. Well, I love how I feel after I am done spring cleaning, but during the process it absolutely sucks. To be honest, I hate getting into the nooks and cranny's, making sure I get all of the dirt and dust that pilled has up before from the past months. Climbing on ladders, lifting furniture, moving heavy furniture it needless to say a hassle. I have to remind myself during the process that'll it all be worth it once the cleaning over.
God is doing major spring cleaning in my life right now. I think he is doing that for everyone. We just have to be patient and trust him. I know once he is done spring cleaning during this season of my life it would be so worth it. I know that He will provide my true heart's desire (Psalm 37:4) and his will for my life (Jeremiah 29:11).
God has wonderful plans for all of our lives. He loves us so much. He takes delight in making us happy, as any great father would for their children. (Psalm 149:4)
Take this time to allow God to spring clean your life. It may hurt. It may be uncomfortable. But remember, anything worth having comes with a price. If it were easy, everyone would do it.
Think of our ancestors. I'm sure Abraham was uncomfortable when he moved to a completely different area. I'm sure David was uncomfortable when he fought Goliath after the Israelite Army couldn't. I'm sure Elijah was uncomfortable living with a woman who didn't know, nor had little faith. And I know Noah was uncomfortable being a boat with all of those animals…what about Sarah, Moses, Samson, Peter, John, and most of all Jesus. I'm sure our brother was very uncomfortable being beaten, whipped, and hung from a cross for six hours in the hot sun.
Allow our Father to restore you, fill you, and love you.
Thank you for reading my thoughts. I pray you all to embrace the love of Jesus so God can move mountains in your life. I love you all. Please remember to pray for one another. Allow the Holy Spirit to direct you and comfort you during your spring cleaning.