Good Day, Friends!
Welcome to Funny Friday!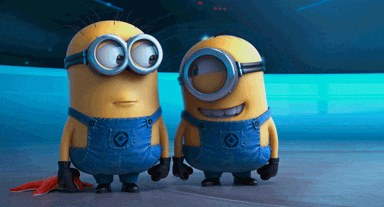 Today, I would like to share a video that I'm sure most us can relate to. If not, please enjoy a great laugh, while the rest of us have flash backs of when our moms used these infamous one-liners!
Have a wonderful, blessed Friday. Please remember to pray for one another. Love you all!