Hey Friends,
Remember when I said I Suck At Maintaining Friendships, well I also meant online relationships as well. I apologize if many of you feel as though I don't reciprocate the same love on your blogs as you do mine. I blog to release my feelings and share God's words. So I apologize and will try to work on it. I truly love you all and are very proud of each and every one of you for doing what you love to do day in and day out.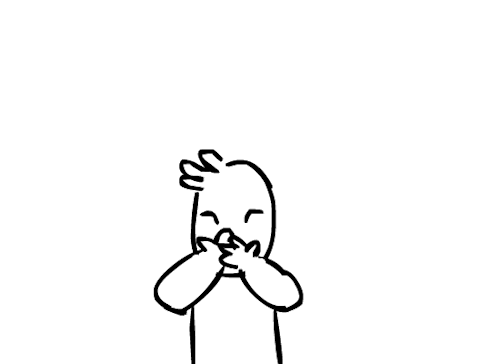 Now that is out of the way, I want to share what happened to me tonight. Right now, I am currently reading a book by Christine Caine titled Unashamed. This is such a great read, especially if you are like me who has been carrying around the burden of shame since adolescent years.
While reading, it kind of ties into what happened tonight. So, as I was getting ready to head out to one of my classes at church, I looked for what seemed like an eternity for a shirt that didn't show how skinny I am (current shame); anything too baggy or too tight would reveal an alarming skeleton frame. But, Eureka! I found a white shirt that I felt fit perfectly.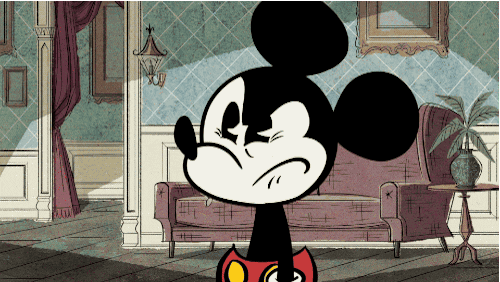 I get to my class, sit down next to my classmates, pull out my bible and notebook, look down only to see two large orange stains on the front of my shirt. Those stains led my eyes to a large brown stain on the left side of my shirt. My first thought was, "what the hell! This shirt was clean when I left the house 15 minutes ago." After further inspection, it seems as though the stains were "sat-in" stains…meaning, even though I had washed it, those stains weren't going anywhere.
Needless to say, I was embarrassed. I began to think about what other people would say to themselves when they noticed the stains. Would they think…"Oh, she's dirty? She's nasty? Why would she leave her house with a dirty shirt on?"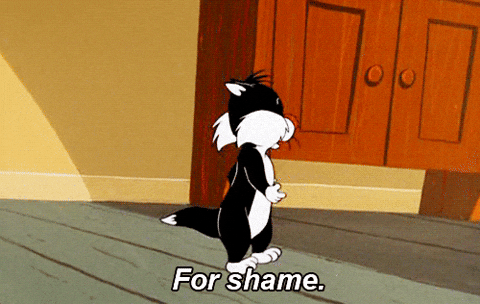 I would have never left the house in a shirt with stains all over it, for this exact reason…shame. Then I realized the lighting in my room and the lighting in my class are completely different. The lighting in my room made the shirt look nice, white, and clean. But the lighting in our classroom made my shirt look dingy with stains.
This made me think about my relationship with God. Before I began my journey, I felt like my life was nice, white, and clean. But then the more I sought God and the closer I became, the more He began to reveal that my life was just the opposite; gross, dingy, and stained. But he did this out of love to show me that the only way to "change my shirt" was through him.
Sitting in class, as embarrassed as I was, I didn't want to leave. I wanted to hear what God had to say to me. Since this week has been emotionally tough, I needed to hear hope. But God didn't speak to me during this class…or at least I didn't listen to what he had to say. The chatter in my head about the stain on my shirt (and other nonsense I have no control over) was too loud for me to hear anything God had to say to me. So he chose to speak to me through Christine Caine.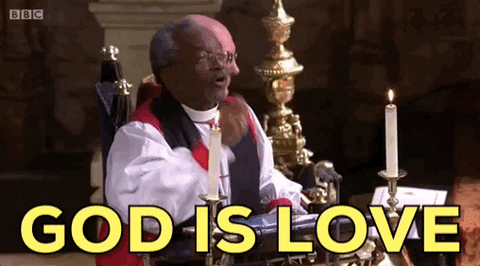 The more we draw closer to God, the more God shines a light on our shortcomings… it may make us feel ashamed, embarrassed, just as Adam and Eve did when they ate the fruit from the forbidden tree. "At that moment their eyes were opened, and they suddenly felt shame at their nakedness. So they sewed fig leaves together to cover themselves." Genesis 3:7). 
When God shines his light on our shortcomings, it's not to shame us, it's to draw us closer to him. We were created to feel no shame. We were created in his image, his likeness (Genesis 1:27-28). Is God ashamed of us? No, quite the opposite. He made us "reign over the fish in the sea, the birds in the sky, and all the animals that scurry along the ground." (Genesis 1:28). 
As yourself, you would give that kind of authority to someone you were ashamed of? Would you kill your only Son for people you were ashamed of?
That is what's so amazing about his love. God forgave Adam and Eve, even though they didn't listen to the one and only rule he had given them; "But the Lord God warned him, "You may freely eat the fruit of every tree in the garden— 17 except the tree of the knowledge of good and evil. If you eat its fruit, you are sure to die." Genesis 2:16-17.
God still gave up the most precious gift he had, Jesus, so we didn't have to feel shame, or guilt, or regret, or hate, or anxiety. He gave us his word as a guide and his promises that through him, we will see better days. Remember folks, the enemy has already been defeated on the cross…that battle has been won, through Jesus name. But I was told that even if you've cut the head off of a rattlesnake, his venom can still harm, or even kill you. Meaning, even though Satan was defeated on the cross, his "minions" are still working hard to turn you away from Jesus and shame has become one of best tactics.
When you walk into the brighter light and see of all of the stains in your life, don't turn away from it. Don't turn off of the light, but embrace it. God will tackle all of those stains one by one. Turn to Jesus when Satan throws another stain on your shirt because he is the only one that can get the stain out.
Love you all. Have a wonderful day. Please pray for Guatemala, each other, and anyone else you know who is suffering. The enemy is busy, but God is almighty. Blessed be, family.
"Fear not; you will no longer live in shame. Don't be afraid; there is no more disgrace for you…" Isaiah 54:4