Hey Friends,
Today I want to talk about something that has been on my heart to share. So I decided since I am kidless for the next couple of hours, I would take this opportunity to allow the Holy Spirit to use me to speak to you. That's if you have time to read it, of course.
So, here's goes. Self-pity is a very real entity in my life. It is for a lot of people, but very few will admit it. I'm sure everyone has gone through a moment of despair and uncertainty and have asked, "Why me? Why is this happening to me? I'm a good person. I don't deserve this." Whether it's a loss of a loved one or possession, job, or when dealing with an unexpected unfortunate event, such as mental and/or physical illness.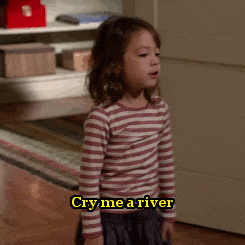 There are so many times, I have asked God, "What did I do to deserve this?"  I originally anchored my illness to the idea that it was punishment for all of the horrible things I have done over the years. And it seemed that he would never answer me back. He would only give me tools to get through whatever "crisis" that I was experiencing to get through it, such as, bible scriptures, support from my family and friends, and as of lately, support from my church elders.
There are two scriptures that I have learned to "lean on" during times of self-pity, just in case you're feeling pitiful right now…
Jeremiah 29:11
"For I know the plans I have for you," says the Lord. "They are plans for good and not for disaster, to give you a future and a hope."
Proverbs 3:5-6
"Trust in the Lord with all your heart; do not depend on your own understanding.
Seek his will in all you do, and he will show you which path to take."
One day, last week, during a moment of "why me?", I felt God said, "Baby, stop whining and come here. Let me tell you why this is happening." Or at least that's how I interpreted it. I'm sure God was so much kinder and gentler, but it was almost like a smack upside the head.
The Holy Spirit lead me to 2 Corinthians 12, where it talks about the visions and revelations that God gave to Paul about heaven (2 Corinthians 12:3-4). Paul says, "…that I was caught up to paradise and heard things so astounding that they cannot be expressed in words, things no human is allowed to tell." 
Heaven is also described in Isaiah 6:1, which states, "It was in the year King Uzziah died that I saw the Lord. He was sitting on a lofty throne, and the train of his robe filled the Temple." and also in Revelation 4, which John describes seeing "a throne in heaven and someone sitting on it. The one sitting on the throne was as brilliant as gemstones…and the glow of an emerald circled his throne like a rainbow." In verse 6, John also described "…in front of the throne was a shiny sea of glass, sparkling like a crystal."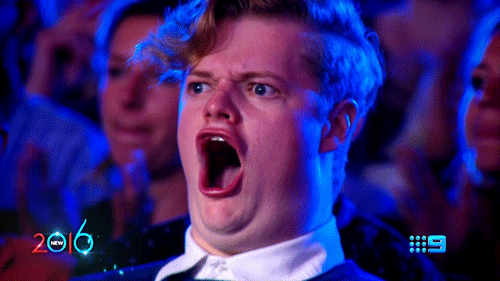 Paul then goes on to say that God gave him a thorn in his flesh to prevent him from becoming too proud, or full of himself. In other words, Paul was forced to be uncomfortable to remain humble with all of the wonderful blessings that he was receiving (2 Cor. 12: 7-9). Paul even states that his visions are worth boasting about, but he doesn't want to do it because then it would take away from the fact that it was because of God's grace that he was able to have such beautiful visions in the first place. Talk about humility.
In verse 8, Paul states that he asked God three times to remove the thorns. And do you know what God said…
2 Corinthians 12:9
"Each time he said, 'My grace is all you need. My power works best in weakness.'"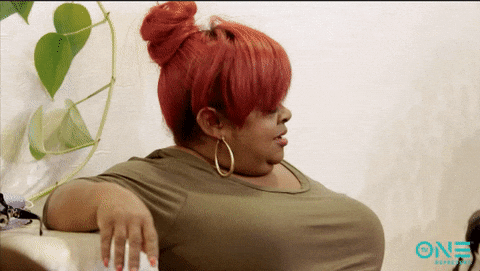 When I first read this, I was like, "wait, what?" I need a little bit more than that Lord. I need money, I need health insurance, I need peace of mind. But then I learned the meaning of God's grace.
The Old Testament word describing God's grace is chesed. This word speaks of deliverance from enemies, affliction, or adversity. It also denotes enablement, daily guidance, forgiveness, and preservation. Grace means God moving heaven and earth to save sinners who could not lift a finger to save themselves. Grace means God sending His only Son to descend into hell on the cross so that we guilty ones might be reconciled to God and received into heaven. –AllAboutGod.com
And that's not even to the tip of the iceberg. So then I was like…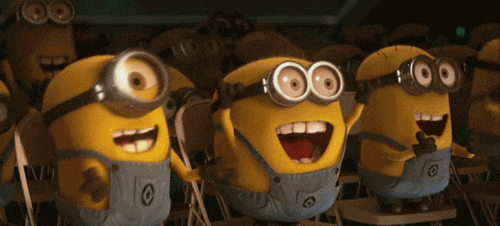 Then our Abba Father hit me with his Tsunami-sized grace that had me like…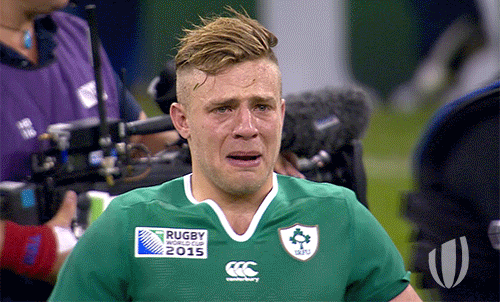 I was weeping like a baby, shouting, "Yes Lord, thank you, Jesus!!" Like Paul said, "That's why I take pleasure in my weaknesses, and in the insults, hardships, persecutions, and troubles that I suffer for Christ. For when I am weak, then I am strong." (2 Cor. 12:10)
So in conclusion (if you've made it this far down this extremely long post) I no longer see my mental and physical illness as a punishment, but yet the thorn in my flesh to draw me closer to our Abba Father and help further his agenda of drawing you closer to him as well. To be extremely honest, I wouldn't have sought an intimate relationship with Jesus if I weren't sick. I would still be living a life of sin…that good ole nasty, sticky sin, too. You know what I'm talking about.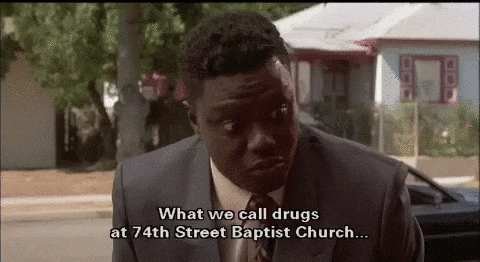 My friends, if you are going through trials, hardships, loss, persecutions, and troubles as Paul describes, do not fret. Use this opportunity to draw closer to him. He will give you his grace on a platter. He will not only help you through it but restore you and heal you during the aftermath. He promised to never leave, nor forsake us. (Hebrew 13:5)
I love you all. I pray that each and every one of you is having a great start to your week. Happy Memorial Day to all of my United States followers. Stay safe out there.
"So be strong and courageous! Do not be afraid and do not panic before them. For the LORD your God will personally go ahead of you. He will neither fail you nor abandon you." -Deuteronomy 31:6