Hey Friends,
It is becoming abundantly clear that I whine to God…a lot. Not just a little, but way too much for my comfort. Here I am thinking, "Hmmm, I'm pretty mature. I got this being 32 years old down, pretty well." Ha! That couldn't be furthest from the truth when it comes to Jesus. I find myself being more child-like than anything, but then I think that it's kind of the point, right? How do we try to obtain perfection in the eyes of the only true perfectionist?
In the morning, I try to spend time with God for two main reasons: 1. To set the tone for the rest of my day and 2. To check it off of my "to-do" list. As the day progresses and I haven't spent time with him, I become more nervous because I know my chances of actually doing it becomes very slim. Not because I am extremely busy, but because I begin to whine to God as to why I unable to do it.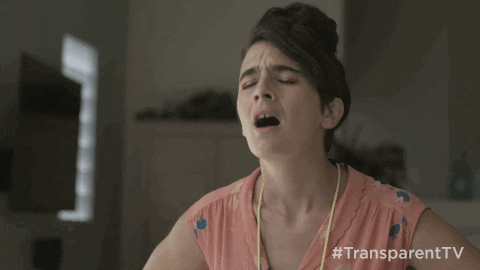 For example, imagine a very whiney Ashley saying, "…but Lord, I'm so tired. I need sleep. I have to spend time with the kids. I have to make dinner. I'm so tired, Lord."
Then here comes the bargaining. "Ok, ok, God, give me like an hour to get my body together. Let me put something on my stomach, first, Jesus. Ok, ok, really, I haven't forgotten about you. Lemme just watch this show real quick."
Then, all of the sudden it's midnight and I'm saying, "Oh Jesus, I will definitely spend time with you in the morning." Then morning comes and the process starts all over again. You get my drift, right?
For me after a few days, guilt begins to set in. I'll feel guilty that I've promised God my time and haven't given to him. I'll feel like a child asking for forgiveness, pleading and begging for another chance of redemption. Not realizing that he already knew that my lazy butt was going to make excuses and he has already forgiven me when he sent Jesus to die for me…and you. Pause and let that sink in, but come back cause I have more to say.
Related Post:
We sin all of the time. Even we are whining and crying like children at 32 years old, we are forgiven. Once I allowed that that to seep into my brain, spending time with him has become more of a pleasure than a chore. Now, I look forward to it. And when I miss the opportunity, I no longer beat myself up. Instead, I pray that I get another chance to hear his words and adhere to his glory and grace since it has already been gifted to you and me.
Plus, it's a win/win because I always feel so much better after I open my bible. Me, personally, I love having a book to open and read, take notes, and highlight. But if you're not like that, there is always the free digital bibles online. It's literally a click away.
Spend a little time with God. He will give you the sustenance to get you through the next day. For Yahweh says, "So don't worry about tomorrow, for tomorrow will bring its own worries. Today's trouble is enough for today." -Matthew 6:34. 
And if someone tells me not to worry about it, you guys should know me well enough to know my whiny butt is not going to worry about. Think of it like this…if someone tells you not to worry about paying the check for dinner, are you still going to pull out your wallet? I think not! I don't know if that analogy fits, but oh well. I put it in there anyway.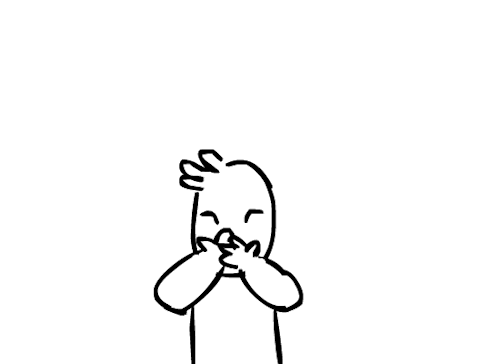 I love you guys! I pray that you are having an amazing start to your week. I pray that your bellies are full, your beds are warm (or cool) and that your minds are at peace. I thank that Lord each day for all that read my thoughts, cause Jesus knows that they are crazy. Amen.
"Reading the Bible will help you get to know the word, but it's when you put it down and live your life that you get to know the author."― Steve Maraboli, Life, the Truth, and Being Free
Related Post: Stop Whining, Ashley!