Hello Friends,
So, I'm a little frustrated, to say the least. I made the "mistake" of letting my psychiatrist know that I was having trouble sleeping. So, he did what most psychiatrist would do and prescribed a medication to help with not just depression and anxiety, but insomnia. Its called Sertraline, or commonly known as Zoloft. Right now, I am taking 50mg and he would like for me to increase that to 100mg in two weeks.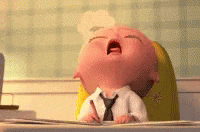 I'm frustrated because I am so tired. No, no, no…more like exhausted. I'm walking around like a freaking corpse. I feel like I'm an extra on The Walking Dead.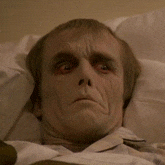 Right now, I would win an Oscar for best zombie performance in a series. I'm dozing off typing this right now.
I called my doctor today to let him know that I can't do this. Like, come on man. I have things to do. I have a blog to run, kids to take care of, a house to clean. I can't spend 20 hours of my day sleeping. It's so bad, I'm having my husband drive me around because I am afraid I will fall asleep at the wheel.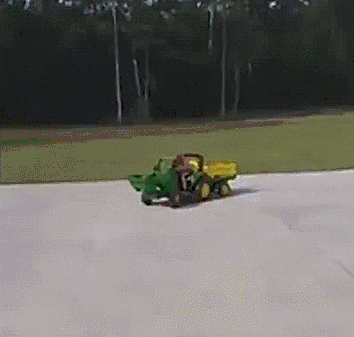 He originally told me that it could take four to six weeks for my body to become properly adjusted to the medication. So, I just have to hold on strong until then. For now, please pray that I have the energy and strength to get my daily task done and not fall asleep while washing dishes or doing laundry or anything for that matter.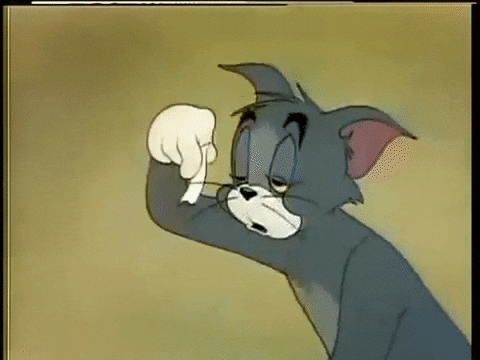 If you are taking medication to help with a condition that you are having, most likely, you are dealing with side effects. I encourage you to be patient during the process of your body adjusting. Some medications come with some pretty severe side effects, so I recommend talking to your physician about them.
The worst thing you can do is to just stop taking them. For anti-depressants, if you immediately stop taking them, you are subject to psychosis and that is a big no-no. Although I am extremely annoyed and frustrated by this process, I know that it is going to help me in the long run. I just have to be patient. If not, I plan on working closely with my healthcare team to make sure we come up with a plan that works for me. I encourage you to do that same.
Thank you so much for reading my thoughts. I pray that you are having a wonderful evening (morning for my overseas friends). I appreciate every like, comment, and share. Stay blessed!