In yesterday's post Prayer Is The Best Medicine , I spoke about the importance of prayer.
Although prayer is important, there are times where we feel like we just do not have it in us to pray. There was a time when my heart was so broken, all I could do was cry out, "Abba Father, help me!" 
I felt so helpless and alone because I was once told that when praying to God, I had to be specific about what I wanted, needed, and craved. So, if I am unable to verbally express my needs, then how would he know what I need prayer for? How would he be able to answer my prayers if I am unable to articulate my heart?
In scripture, it says, "And the Holy Spirit helps us in our weakness. For example, we don't know what God wants us to pray for. But the Holy Spirit prays for us with groanings that cannot be expressed in words." -Romans 8:26
This is so refreshing because there are many days where I feel that I do not have the words or even the strength to utter the appropriate words to says to our Father in heaven. So knowing that the Holy Spirit is like, "No worries girl, I got you!" is truly amazing.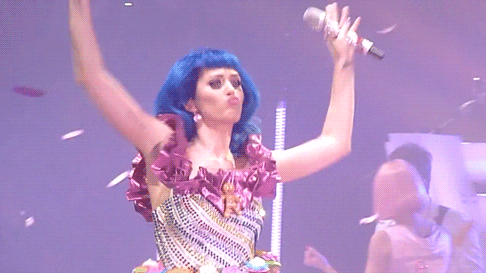 So, if you are unsure what to say, how to say it, or even if you should say it, the Holy Spirit knows your heart and he will pray it for you. Lean on the Holy Spirit to carry you when your feet or too tired to carry you the rest of the way.
God bless you all and I hope you all are having a wonderful start to your week.
"So you have not received a spirit that makes you fearful slaves. Instead, you received God's spirit when he adopted you as his own children. Now we call him, "Abba, Father." For his spirit joins with our spirit to affirm that we are God's children. And since we are his children, we are his heirs of God's glory. But if we are to share his glory, we must also share his suffering." -Romans 8:15-17