Have you ever complained about chaos or pain happening in your life and someone responded with "Just pray about it." 
I don't know about you, but my response would be, "I don't need prayer, I need help!"  Little did I know, prayer was exactly the help that I needed.
Prayer is the most powerful tool anyone could have. I am proof that it truly works.
God says, "The earnest prayer of a righteous person has great power and produces wonderful results." -James 5:16
I used to think that when I prayed, it had to be formal, otherwise, the Lord wouldn't accept it.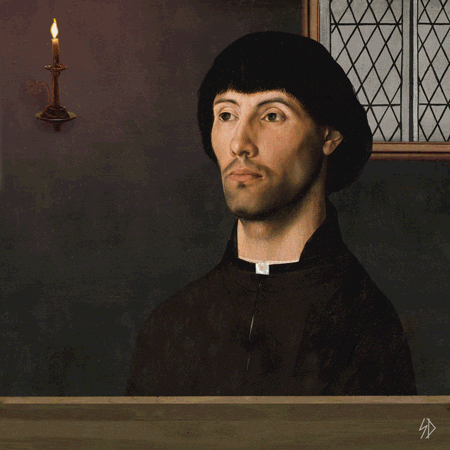 But then I learned that prayer is just having a conversation with our Father. So, I did a little experiment. I began praying to God like I was talking to one of the homies. Here's a fictional example:
Dear heavenly Father. How's it been, Lord? I'm not doing so well. Today was such a hard day and I'm really upset about it. Kelly said something that hurt my feelings and I just wanted to smack her upside the head, but I'm trying to get right with you, Jesus. It says in your word to forgive those who trespass against me, so please, Lord, help me forgive her. Cause you know I struggle with tolerating foolishness.
There is absolutely nothing formal about the above prayer, but he still hears us AND answers us. I love to tell new Christians to not get caught up in the formalities. Concentrate on developing a personal (intimate) relationship with Jesus and the rest will follow.
Once I began my prayers like normal conversations, I noticed that I felt more relaxed. I didn't say, "Ummm" so much, nor did I feel ashamed praying out loud in front of other people.
Here is an example of a prayer that I wrote in my journal a few weeks ago:
Abba, Father. Please throw me a bone! Please give me some kind of relieft from the constant tragadies in my life. Please provide a break through.
After this prayer, our Father didn't say, "Girl, what kind of prayer was this? Get it together and come back later."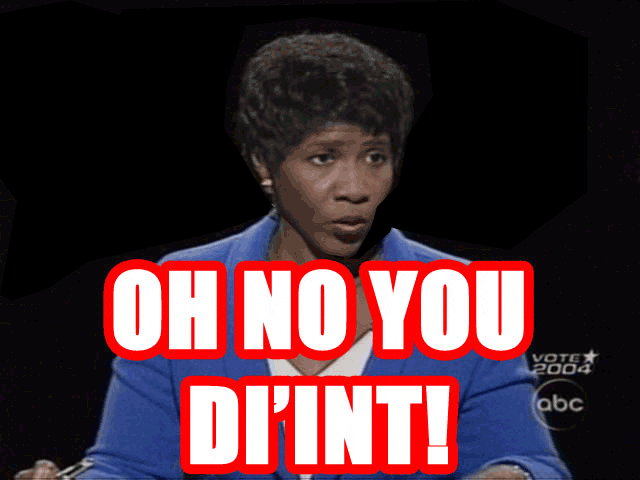 Instead, he said, "Yes, baby, I got you. Just hold on a little longer." I mean, that's how I took it…and guess what! He answered my prayer. Not only did he throw me a "bone" AND provide a breakthrough, but he also continued to bless me beyond what I deserve.
God is so good! And there is no one that can tell me otherwise. He continues to bless me and provide all of my emotional needs. And do you want to know why??? Because I talk to him like he is one of the homies…I pray!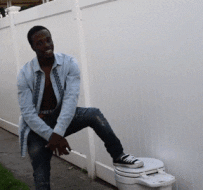 In scripture, it says, "You saw me before I was born. Every day of my life was recorded in your book. Every moment was laid out before a single day has passed." -Psalm 139:16
This means he knew he that I would struggle with prayer. He knew that the enemy would try to convince me that I didn't know how to pray, therefore I shouldn't do it. I say, not today, nor any day, Satan.