Hey Friends!
This month is officially Lupus Awareness Month. Until I was diagnosed 2 years ago, I really never knew what Lupus was. I've heard of it here and there through conversation, like, "Hey, so and so has Lupus." The only thing I knew about it was that it made you really sick. Now, since it is a struggle that I am now facing, I've had to educate myself about it. Ways to live with and cope with this illness, and how to overcome it.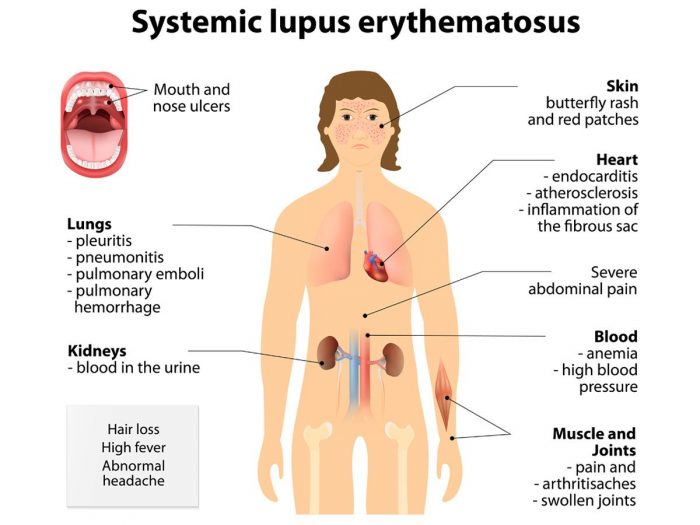 So first, What Is Lupus? If you are a new follower and have never heard of it, Lupus is an inflammatory disease caused when the immune system attacks the healthy tissues in your body.
Lupus can cause:
Organ damage/failure
Inflammation
Swelling
Damage to Joints/Skin/Kidneys/Blood, Heart/Lungs
Other illness' such as Von Willebrands disease (blood clot disorder), Fibromyalgia, Raynaud's Disease (numbness in fingers and toes), Cardiovascular disease, etc.
There are 4 different types of Lupus:
Systemic lupus erythematosus, or SLE, is the most common form of lupus.
Discoid lupus erythematosus causes a skin rash that doesn't go away.
Subacute cutaneous lupus erythematosus causes skin sores on areas of the body exposed to the sun.
Neonatal lupus affects newborns.
Lupus is known as the silent killer. Why? Because most of the time, you become extremely sick before you know anything is wrong. Most times, there are no warning signs. For me, one day, I didn't feel well. I gradually became sick over a 3 month period. Until finally, I became so ill, I had to stop working.
Please read my Lupus story When It Rains, It Pours
Unfortunately, there is no cure for Lupus, but fortunately, there are ways you can ease your symptoms.
Contact a Rheumatologist if you have any of the above symptoms.
DO NOT take no for answer- There are so many who say that they've been to the doctor and they said there was nothing wrong with them. You know your body. You know when something is wrong. Trust your instinct
Research natural redemies to boost your immune system or just read:
How can you support a loved one with Lupus?
Annoying things to say to a Lupus warrior?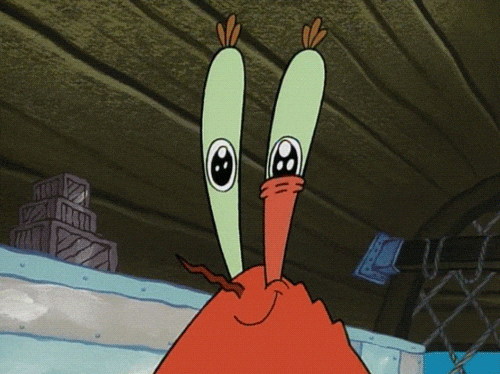 "But you don't look that sick…" – Looks can be deceiving
"Have you tried…" – We love your suggestions, but trust me, we've tried everything
"…but everybody's tired." – I get that, but not everyone is "lupus" tired.
"I wish I could spend all day in bed." – Uhhh, no you don't!
"You're STILL sick?" – Uh, yea, bish, it's Lupus.
Now, when my loved ones say these things, I know they are coming from a place of pure and utter love. Also, it is coming from a place of confusion. Honestly, doctors aren't even able to fully comprehend what Lupus really is and it's origin. There are so many unknowns, it would be unfair for anyone to "blame" others for not understanding themselves.
So, here are helpful tips on things you can say to a loved one with lupus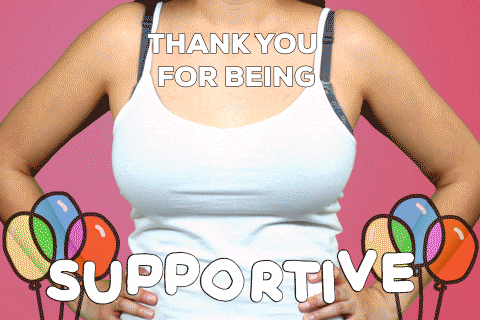 "I understand you couldn't make it…" – This helps with the guilt we carry for always missing important events and parties
"I'll be praying for you…" – We sure need it
"What can I do to help…" – I've found that most Lupus warriors don't like accepting help. It hurts an already fragile pride, but knowing that you care helps tremendously.
"I'm going to educate myself more on the topic." – Just offering support and understanding will lift our spirits. It'll help us feel less alone.
Lupus is extremely expensive. All of the medications that I take equal up to about $300 per month. If it is in your heart, please donate Ashley's GoFundMe Medical Expenses. Thank you all in advance for your prayers and well wishes.
Thank you guys for reading my thoughts. Have a wonderfully blessed day.  And if you see one, hug a Lupus warrior today!