This morning, I'm scrolling WordPress per usual. Catching up on reading my favorite bloggers and checking out new ones. You know, blogger stuff. So anyway, I click on one of my favs bloggers Tammy's GodInspiredArt Blog to catch up with her latest shenanigans and she has this wonderful idea (click here to visit) to open up your bible to the verse based on the current time. For example, it's 9:36 a.m., so I would turn to any book in the Bible that has 9:36 and allow the Holy Spirit to take it from there.
This morning, I opened my bible and the Holy Spirit lead me to Mark 9:24, which reads The father instantly cried out, "I do believe, but help me overcome my unbelief!"
As the kids say, I was shooketh!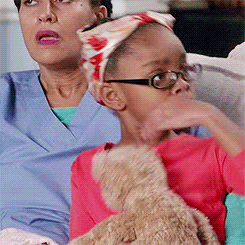 This exactly what I cried out to the Lord last night. I believe but I need help casting out any doubts I still have. Thank you, Lord, for speaking to me.
Then of course you know I had to keep reading. And that's when Jesus revealed more of himself to me. Mark 9:25-29 reads
When Jesus saw that the crowd of onlookers was growing, he rebuked the evil spirit. "Listen, you spirit that makes this boy unable to hear and speak," he said. "I command you to come out of this child and never enter him again!"

26 Then the spirit screamed and threw the boy into another violent convulsion and left him. The boy appeared to be dead. A murmur ran through the crowd as people said, "He's dead." 27 But Jesus took him by the hand and helped him to his feet, and he stood up.

28 Afterward, when Jesus was alone in the house with his disciples, they asked him, "Why couldn't we cast out that evil spirit?"

29 Jesus replied, "This kind can be cast out only by prayer."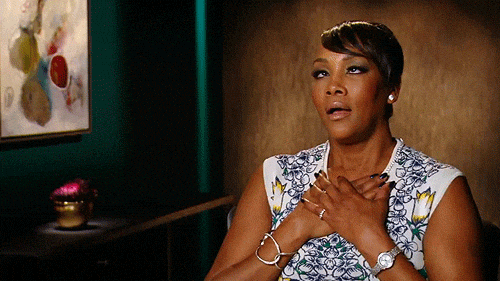 Friends, this made me give out a genuine sigh of relief. Just the other day, I spoke about my dark passenger. Click here to read more about it. And then Jesus speaks. We are the child and our struggles are the evil spirit. In my case, Harley. When Jesus commanded the evil spirit to remove itself from the little boy, the boy's reaction sounds painful, "threw the boy into violent convulsions…" Everyone thought he was dead. But then JESUS came along and helped him to his feet.
Going through it is seemingly impossible and very painful. Sometimes I feel my mind is going into "convulsions", but now I know, that Jesus will be there, not just to cast out my dark passenger, but also to pick me up, dust me off, and become my new passenger for eternity. Thank you, God, for Jesus!!
**Quick Praise Break**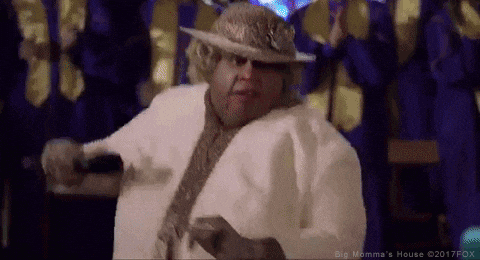 Oh the best part, afterward when Jesus and his disciples were alone, they asked why they weren't able to do it cast out the evil spirit. Jesus reply was "This kind can be cast out only by prayer." (v.29) Thank you, Jesus! Yes!
The demon that we're facing is powerful, but his power doesn't even compare to the power of Jesus. Our demons, our mental illness, our finances, our sickness, our heartbreak, our anxiety, our fears, WILL BE cast out forever, leaving us with eternal peace in Jesus, through prayer.
Thank you, Tammy, for allowing God to use you to speak to me.
God bless everyone who is reading this. Please be inspired to read your bible and pray. I am living proof that prayer works. And with God, I will beat this! PRAY, pray, pray! Pray so He can hear you, read your bible so you can hear Him.
"How precious are your thoughts about me, O God. They cannot be numbered. I can't even count them; they outnumber the grains of sand! And when I wake up, you are still with me!" -Psalm 139:17-18