My dark passenger is angry, possessive, and selfish. I like to call her, Harley. She is someone that I have hidden for a very long time. She is cruel, inconsiderate, and too smart for her own good.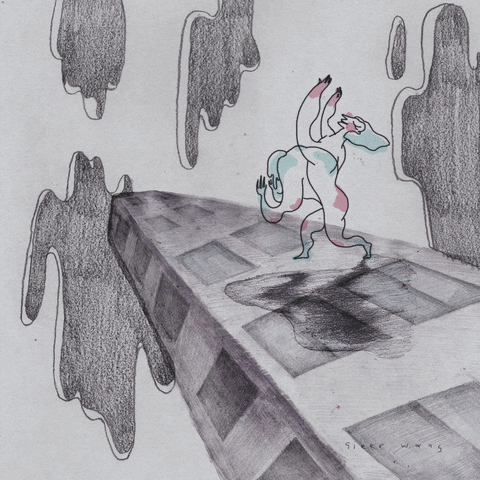 When I experience a manic episode, Harley rears her ugly head. She is no longer easily tamed but instead crazed for attention and dangerous fun. She used to be someone I wished I could always be, but that was the mania talking. After speaking to a few people who have experienced Harley, come to find out, she's not that great at all.
If you are unfamiliar with my story, I was diagnosed with Bipolar Disorder I in 2003 when I was 17 years old. For the next few years, I would take depression medication here and there, but honestly, I didn't take my diagnosis seriously. I thought I was perfectly ok when really I wasn't…far from it.
People, like myself, who struggle with Bipolar Disorder usually experience manic episodes. Clinically, manic episodes are defined as periods of extremely elevated mood that are not just feeling "good" or "high," but moods that are beyond reason and cause major distress and life impairment.
Symptoms of mania or manic episodes include:
Inflated self-esteem or grandiosity-You feel like you're on top of the world and no one and nothing can stop you.
Increased Insomnia- One time I was awake for 46 hours straight
More talkative than usual or pressure to keep talking
Flight of ideas or subjective experience that thoughts are racing- Your brain never turns off, NEVER!
Attention is easily drawn to unimportant or irrelevant items
Excessive involvement in pleasurable activities that have a high potential for painful consequences (e.g., engaging in unrestrained buying sprees, sexual indiscretions, or foolish business investments)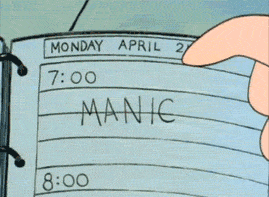 I experience every last symptom listed above, some more than others at times. Sometimes, I don't realize I'm manic until I'm at the end of it and I begin to crash. For me, a manic episode can last for days, sometimes weeks. Once the mania is over, my mind goes into a deep, deep depression. I can't stop it. I can't prepare for it. It literally hits me like a ton of bricks every time.
Mania Crash Symptoms Include:
• Feelings of hopelessness, pessimism
• Feelings of guilt, worthlessness, helplessness
• Difficulty concentrating
• Loss of interest or pleasure in hobbies and activities that were once enjoyed
• Difficulty sleeping
• Overeating or loss of appetite
• Persistent aches or pains, headaches, cramps or digestive problems that do not ease even with treatment
• Thoughts of suicide, suicide attempts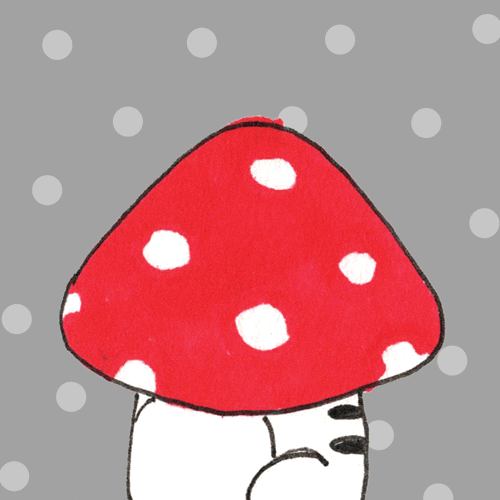 I hid my condition for a very, very long time. I was afraid that people who see me as crazy and unlovable. I felt as though no one would understand because who would listen to a "crazy" person, right? I lied to my family and friends all of the time. I created a facade, a secret identity, if you will, so no one would see the real me, Harley. I later realized (just recently) that I am not really Harley. She is just my dark passenger called Bipolar Disorder I.
After Harley comes out to play, I, Ashley, is left with the destruction. Confused by the wreckage and heartbreak that Harley has left behind, I would always feel so ashamed, I would hide. I've lost a lot of great people in my life due to Harley, but what can a gal do?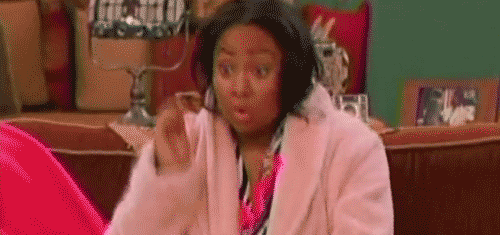 Anyway, this post is what some may call My Coming Out post. I've briefly mentioned my bipolar diagnosis in other posts, but I've always felt the need to kind of hide. You know, mention it, but not really deal with it. I would think, what if someone that hates me read that I am Bipolar? They would probably say, I knew she was crazy! But I wouldn't be fulfilling the purpose of my blog if I continued to hide my mental illness from the world. I'm choosing to deal with this head-on.
Love me or hate me, I'm bipolar.
"Courage doesn't always roar. Sometimes courage is the quiet voice at the end of the day saying, 'I will try again tomorrow.'" ~ Mary Anne Radmacher
If you know someone who is struggling with Bipolar Disorder, please let them they are not alone. If you are experiencing any of the symptoms above, please contact your healthcare professional. Bipolar disorder is manageable, but not without treatment. Take care of yourself!
If you liked this reading, please visit Journey to Forgiving Yourself and Blogging With Depression to learn more ways cope with mental illness.