Hey fellow bloggers!
The last few days have been extremely busy. First, I was hit with an unexpected Lupus flare (which slowed down my "to do" list). Secondly, we've been very busy getting prepared for an upcoming family trip to Disney World. I'm super excited because this is really a dream come true for my family. I think my husband and I are more excited than our children.
Just to give you a visual. My husband and I reactions when we officially knew we were going: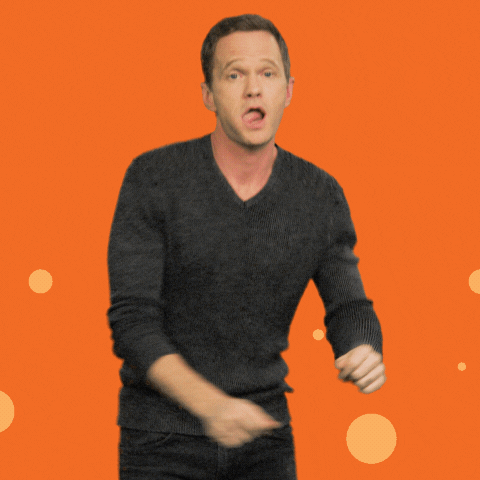 What I thought my kids' reaction was going to be: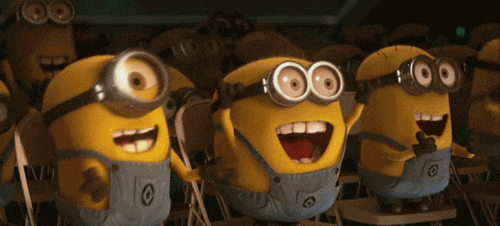 Their actual reaction: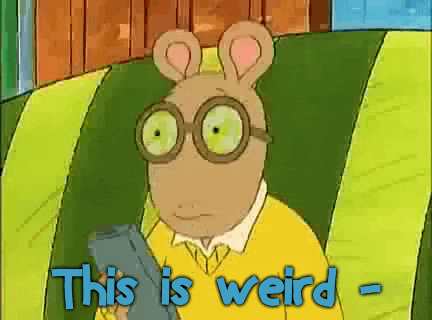 Honestly, I think they won't believe it until they see it. We've had to cancel family trips in the past due to my illness or finances and I know how disappointed they were back then. So, I think they are holding their excitement. I do see, the closer we get to the leave date and the more we pack, the more excited they become.
Anyway, since I haven't had that much time to put into blogging (hence the reason why I didn't post yesterday), I wanted to share with you a very inspiring cover sang by one of our fellow bloggers, Haley with Red Letters Blog. I love listening to her while I blog. Her angelic voice is soothing, allowing inspiration to flow easily through my mind and spirit. I would recommend giving her a visit and a listen. Below is one of my favorite covers that she has done. You can also find her on YouTube, just click the video below.
There is so much inspirational music that I listen to on YouTube. Some you may have heard and some are hidden gems (like above). Starting now, I will be sharing that list. I believe that music is vital to the survival of humanity and without it, we would become, even more, emotionally disconnected…in my opinion.
So take a listen and have a wonderful rest of your evening (early morning to my friends overseas). Stay Blessed!
"Where words fail, music speaks." -Hans Christian Andersen