In today's society, the meaning of true happiness has been defined as "what can I get for myself" or "what can this other person do to make me happy".
I hate to break the news to you, but if you are looking for happiness in materialistic entities or other people, you will never be happy…EVER!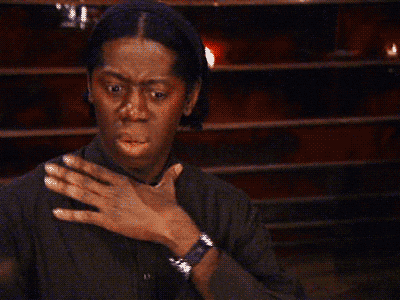 How do I become happy, you ask? Well, below are a few things that you can add to your everyday life that will guarantee true happiness.
Meditate
Have faith
Eat Healthy
Exercise
Read more
Judge less
Respect yourself and other people
Be passionate
Drink more water
Accept your flaws
Stop making excuses
Live in the moment
Have goals
Stop comparing yourself to other people
Stop taking things personally
Never stop learning
Listen more, talk less
Find a purpose
Forgive
Appreciate the little things
I have been desperately applying each one to my everyday life. I will testify, that they have greatly improved how I view my life and how I deal with difficult situations and people that came my way. We cannot change the world by simply sitting back and complaining about it. If each and every one of us developed the above habits, we have the ability to not only improve our own lives but the lives of others around us. Happiness is contagious, just like sadness and disparity. If we take the time to spread more love, then maybe, just maybe, the rest of the world will take heed and follow. If not, then at least your life will be greatly improved.
I hope you all are having a wonderful week.